We can supply Greige & Dyed Yarn as well as Greige, Dyed Fabric & Printed Fabric of fine class, exclusive superior Quality with sheer lead time to suit the Customer requirements. We are having Tie up with Yarn Mills, Dyers & Printers for a long time and we can get better output & service with shorter lead time.
We are equipped with Strong Marketing & Technical Team who continuously follow at all stages for Quality from procuring of yarn to final end products to satisfy the Customers without any burden to follow in all stages.
Customers can raise the PO and leave to us we will deliver from Greige Yarn to any style of Garments within your stipulated time with best Quality & Services.
We have a good relationship with our Customers to be trustworthy in all levels of supplies and we are transparent in all services in all stages.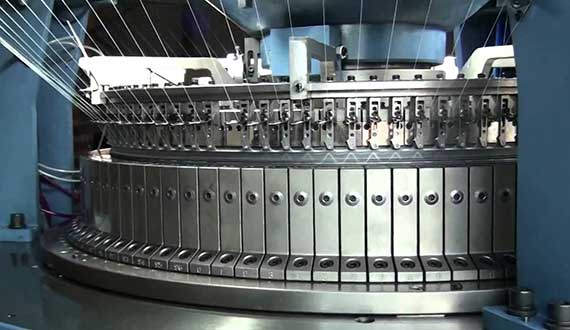 Source of Raw Materials
Procuring raw material from a very well laid grid of stockist and manufacturers.
Standard benchmark quality and defile free yarn and other raw materials are procured from reputed sources.
Every lot is intensively undergone with stringent visual inspection by the apex managerial staff, before taking it for production.
Adequate stock of raw materials are stored and maintained for hazel free production.